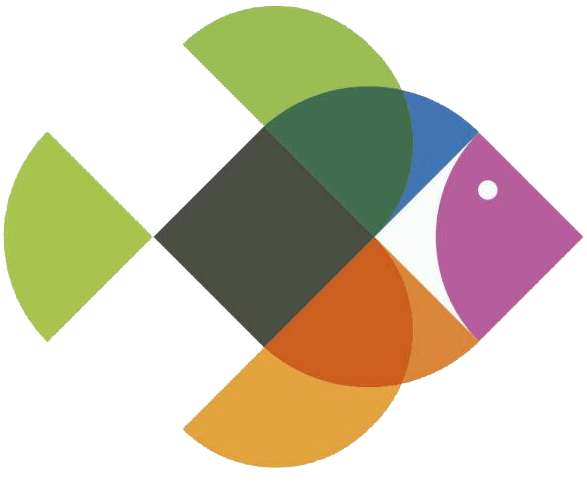 Welcome to "RUBALKA.TOP", a website dedicated to fishing in Vinnytsia and an online marketplace. Here, you can find various fishing equipment along with a plethora of fishing-related materials. 
All About Fishing – rubalka.top
Our website is dedicated to everything related to fishing. We offer you the opportunity to:
Read useful articles on fishing and share your experience with other fishermen on our blog
Buy quality fishing equipment in our online store with a wide selection of goods and competitive pricing policies
Participate in fishing competitions and feel the adrenaline rush of interacting with professional fishermen and highly qualified judges
Our blog is a place where you can find useful tips from experienced fishermen, new ideas, and interesting stories about fishing. We publish articles on various topics such as:
Fishing techniques
Fishing in different waters
Selecting equipment
Safety rules
And much more
We always welcome your comments and questions on our blog and social media!
In our online store, you will find everything you need for fishing: rods, reels, lines, hooks, lures, nets, camping equipment, and much more. We offer both budget-friendly and premium-class fishing gear.
What could be better than having everything you need for fishing in one place? The online store, blog, and fishing competitions are all you need to get the most out of your favorite pastime. Our fishing store has a wide selection of equipment, including rods, reels, lines, hooks, and more. In our blog, you will find useful tips and recommendations for fishing, reviews of new products, and reports on our competitions. We also hold fishing competitions on various topics with prizes for winners. Join us and get everything you need for an unforgettable fishing experience!
In our store, you will find products from leading manufacturers such as Shimano, Daiwa, Rapala, Cormoran, and many others. We offer a variety of rods for different types of fishing, including sea and freshwater, spinning and feeder. We also have a wide selection of reels, lines, hooks, wobblers, trolling lures, and much more.
Our blog is a great resource for all fishermen, from beginners to experienced fishermen. We talk about the best fishing spots, give advice on choosing equipment, and show how to use it. We also publish videos and photos from our fishing trips to give you a sense of how fun and exciting this hobby can be.
Our fishing competitions are held on various topics with prizes for winners. We regularly organize competitions for catching perch, catfish, crucian carp, and other fish. Participating in our competitions is a great opportunity to show off your skills and get unforgettable fishing experiences.